EXPERT PROFILES
EXCELANCE only uses profiles selected from the best experts in each domain of ​​expertise.
CONSULTING EXPERIENCE
EXCELANCE was founded by three senior consultants who formed a large network of experts.
AGILE OPERATION
EXCELANCE is a company on a human scale with an agile operation freeing itself from the administrative burden of large groups.
MANAGEMENT OF COMPLEX PROJECTS
Management of complex projects under QCD constraints
E COMMERCE RETAIL LUXURY
E-commerce expertise
DIGITAL
Digitization of your business processes
DEVELOPMENT
Fixed-price development services
DEVOPS CLOUD
AWS, AZURE, GCP
Microsoft Certified: Azur Solutions Architect Expert
References
In France or Worldwide, they already trust us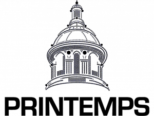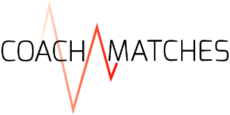 Contact us
Whether you are looking for an IT development service or a specific profile, or a consultant looking for a mission, do not hesitate to write to us to let us know your needs.
contact@excelance.fr